14th Annual Meeting
of the
International Serum Industry Association
Lisbon, Portugal
Wednesday, April 24th and Thursday, April 25th, 2019
Dom Pedro Hotel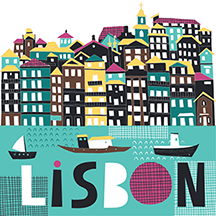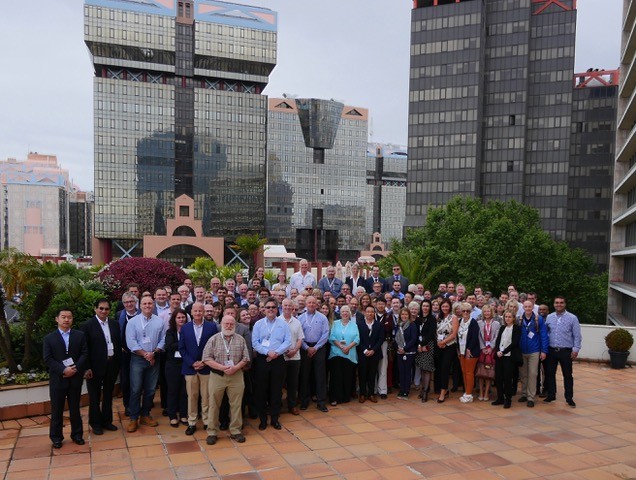 At the annual meeting this year our attendees represented 64 difference companies and regulatory agencies from 19 different countries. We, once again, exceeded the attendance from the last European meeting. Our membership continues to grow each year and 41 of our member companies had one or more attendees in Lisbon. You will find several photo and video highlights of our meeting on our LinkedIn site. Click the LinkedIn button below to see those posts and be sure to follow us when there.
Our meeting in Lisbon again exceeded attendance expectations! Speakers on a variety of subjects kept everyone intrigued and interested. You can access our agenda by clicking here.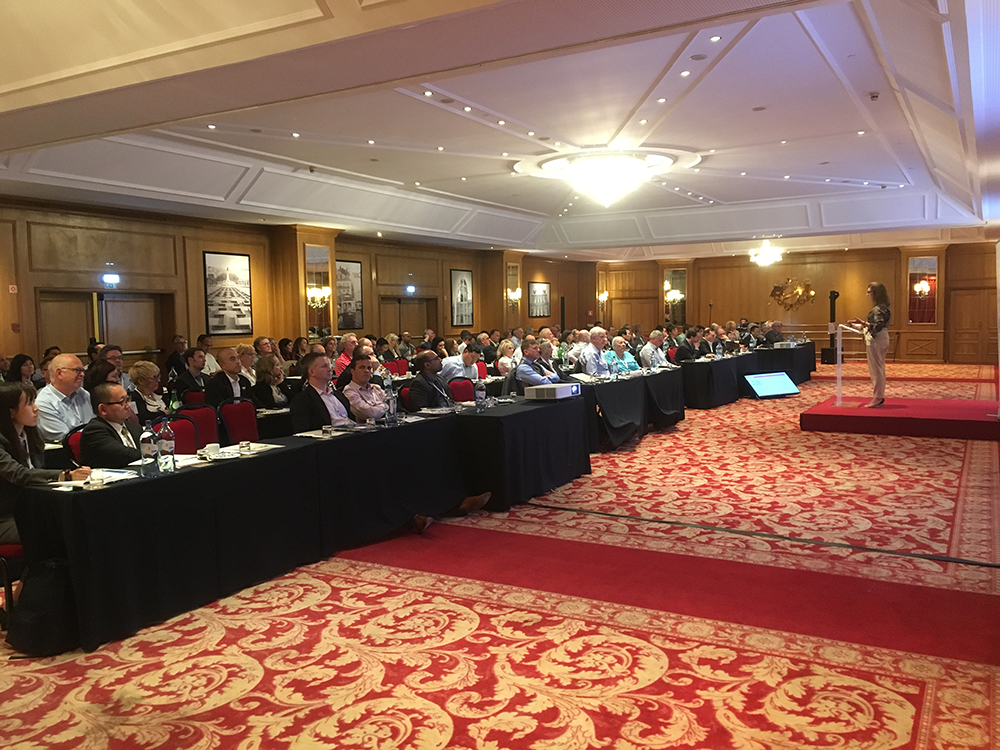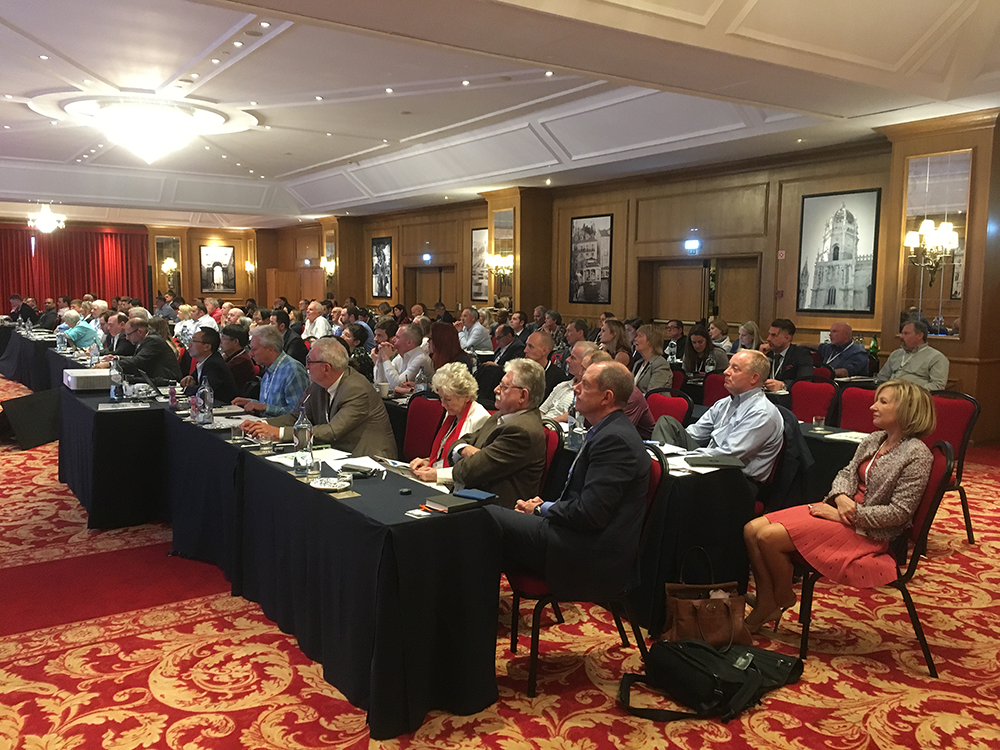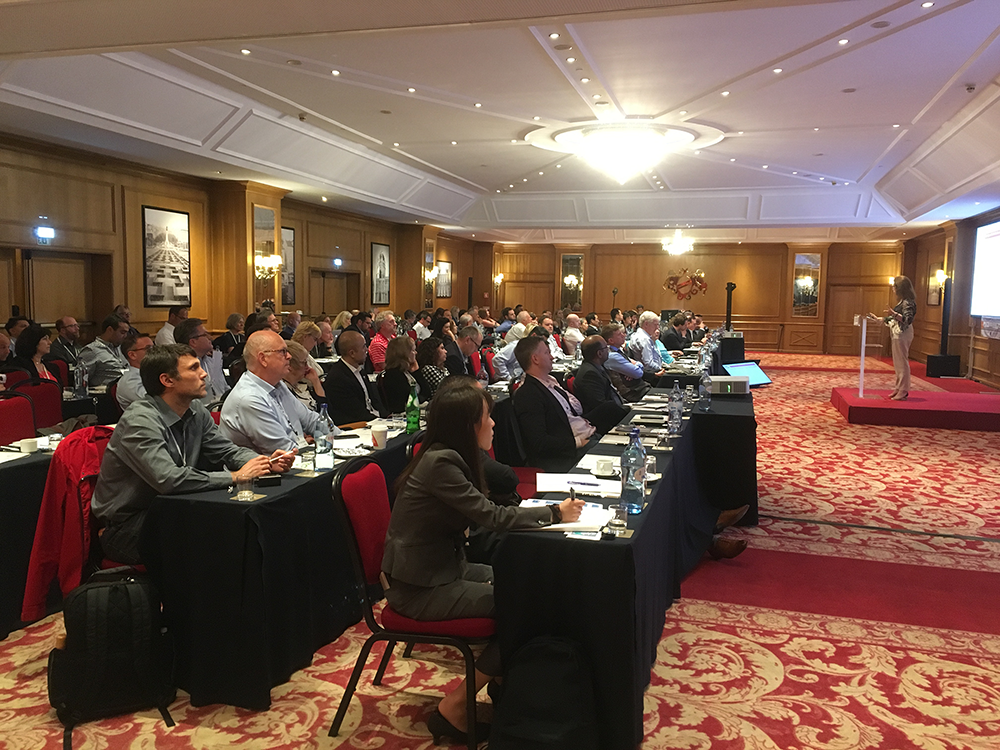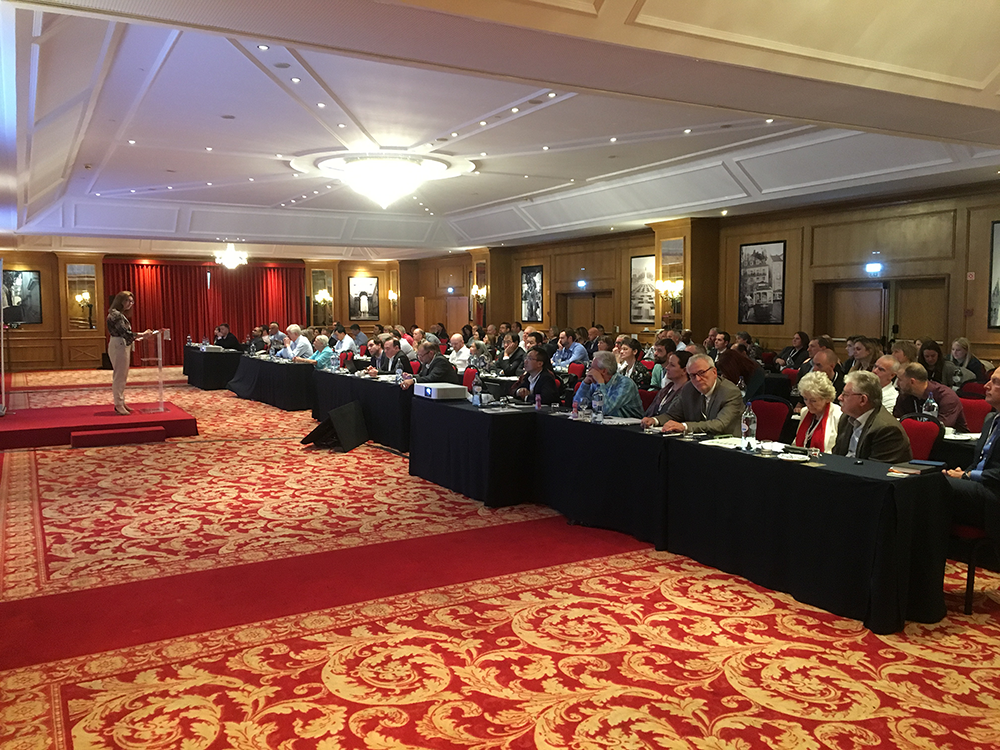 ---
Our annual reception and dinner was held at the elegant Palácio dos Condes de Óbidos. It was pouring rain as we entered the venue but the sun shone on us in a few minutes and we were able to go out on the terrace overlooking the river. One of our members decided to "hold up the rainbow." Dinner proved to be delicious and beautifully presented.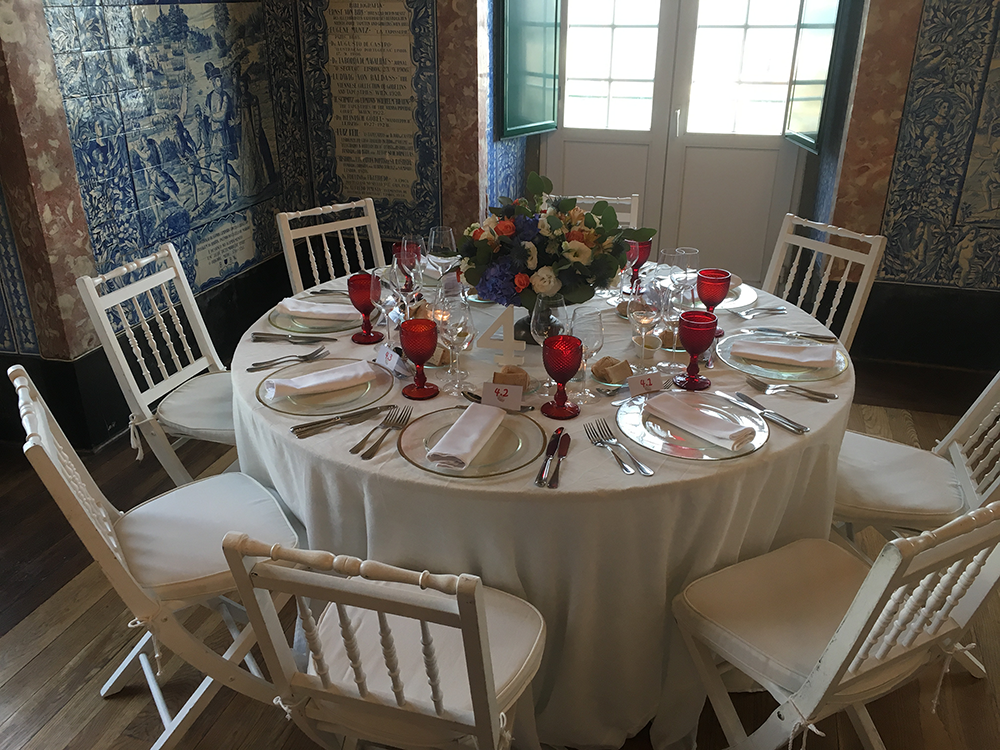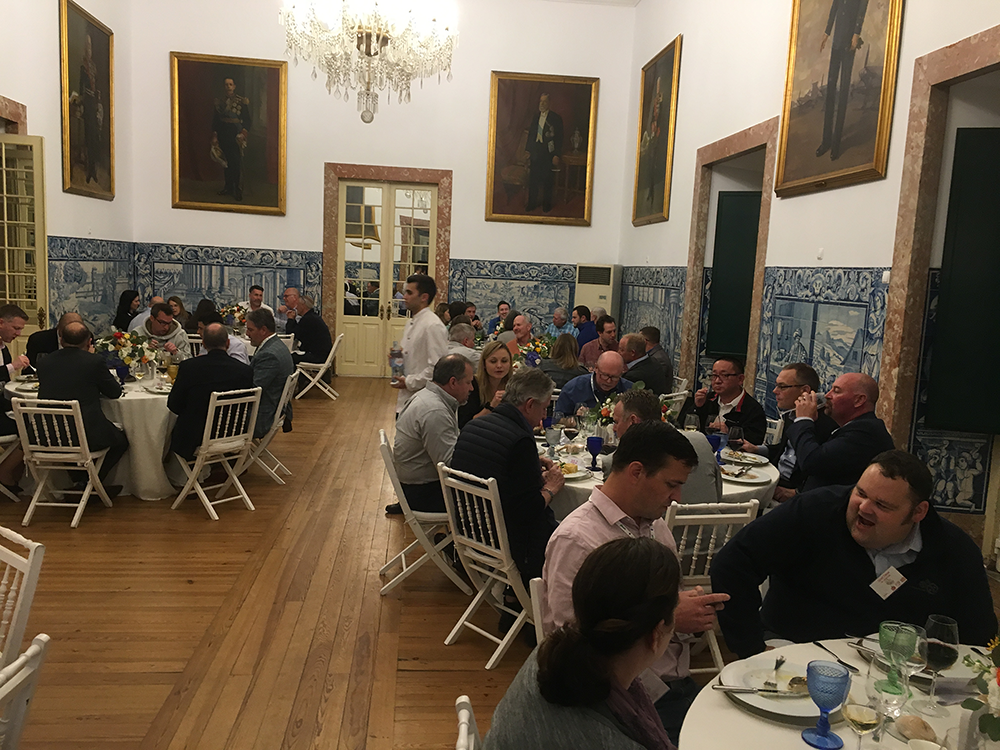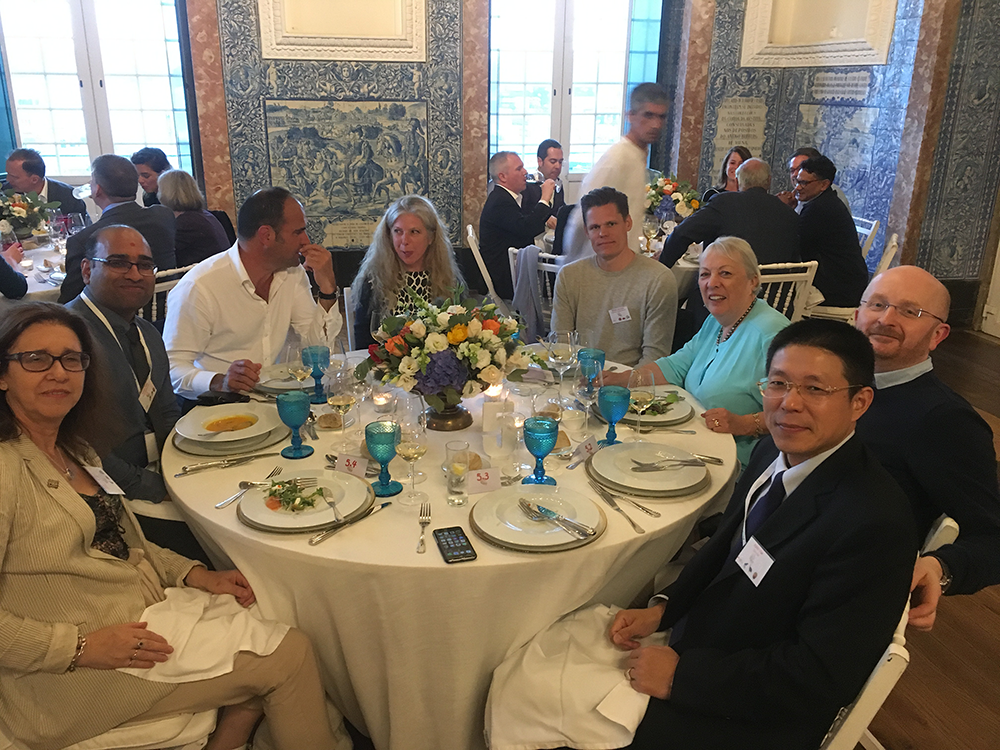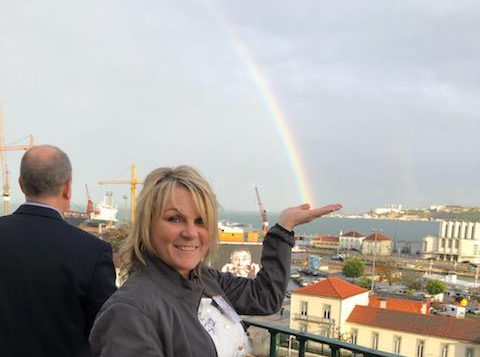 ---
ISIA Members can access the presentations from the meeting in the Member Access section of this website.
We are delighted to announce that the ISIA 15th Annual Meeting will be held in
Brisbane, Australia at the Stamford Plaza Hotel
April 23 & 24, 2020
For more information and registration, please check our website in December, 2019